April 20, 2018
Flashback Friday!
This structure is what would become the St. Louis Globe-Democrat Building (now the Post-Dispatch Building) as seen in February 1931. The photo is looking north upon 12th Street (now Tucker) and Franklin (now MLK.)
A fascinating history of this and the other buildings just south, all connected by the old Illinois Terminal railroad tracks, can be found here.
Have a great weekend and come visit the Metro booth at Earth Day!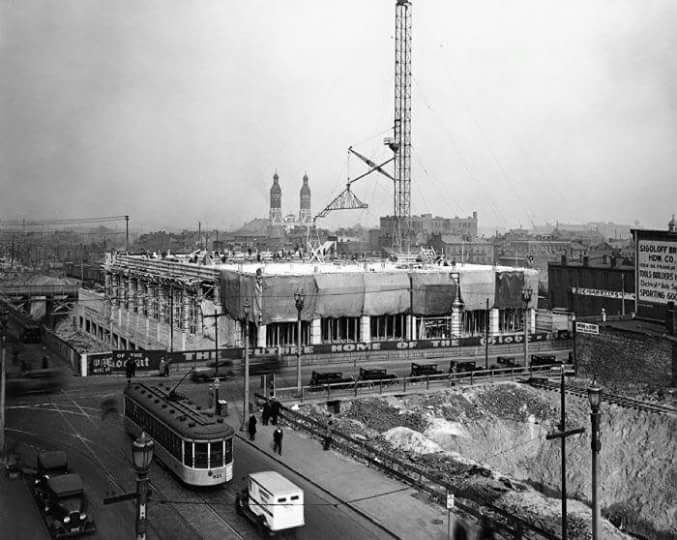 Return to Blog
Categories:
Flashback