August 3, 2018
Did you guess the correct old stadium in which this ad appeared in the early 1940s?
It is, of course, Sportsman's Park, home of the St. Louis Cardinals from 1920 to 1965.
The Cards are road trip-bound for a while, but we look forward to seeing you on Metro riding to the games later this month!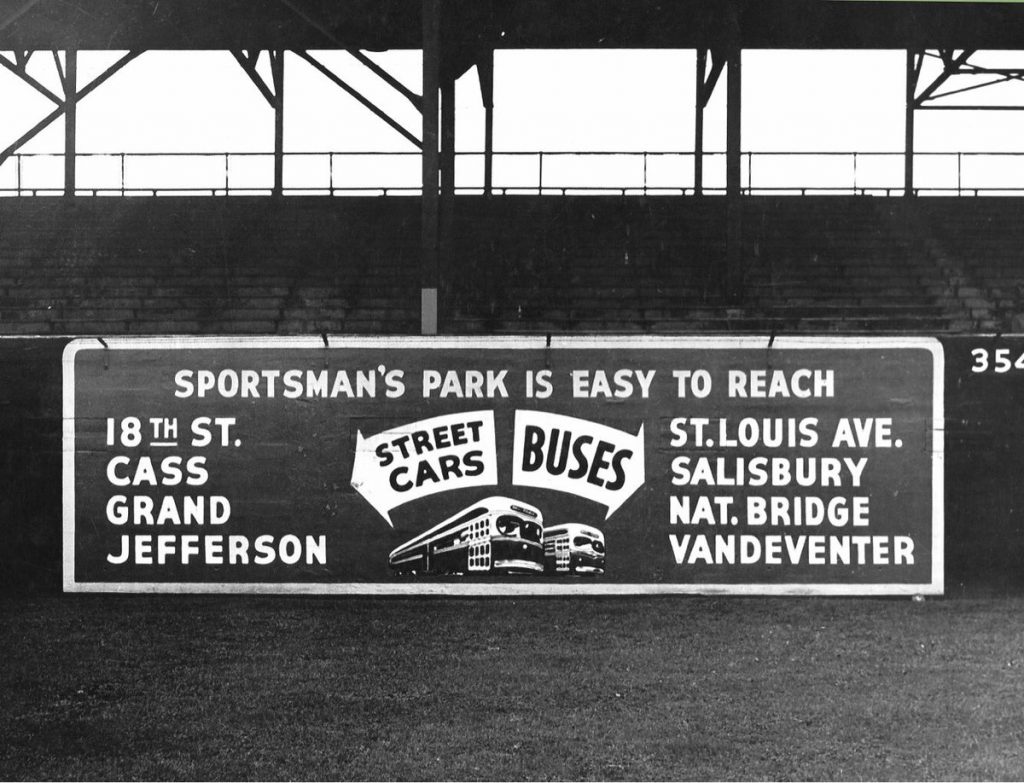 Return to Blog
Categories:
Flashback