November 9, 2018
And the answer is…
This is a photo of the train station in Kirkwood in 1971. Today, this train station provides Amtrak service to Missouri commuters.
Fun fact: In 2002, Amtrak was on the verge of closing the Kirkwood Train Station as part of cost-cutting efforts. Not wanting to loose such a vital transportation asset, the city of Kirkwood negotiated with Amtrak to purchase and staff the station and has done so since April 2003. The city then issued a call for volunteers, and nearly 200 people responded. That's some serious train pride!
Have a great weekend St. Louis.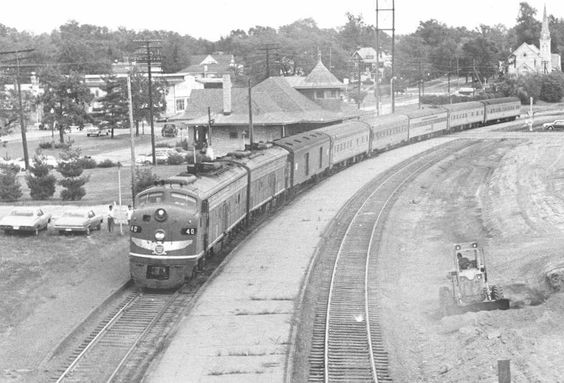 Return to Blog
Categories:
Flashback