November 8, 2018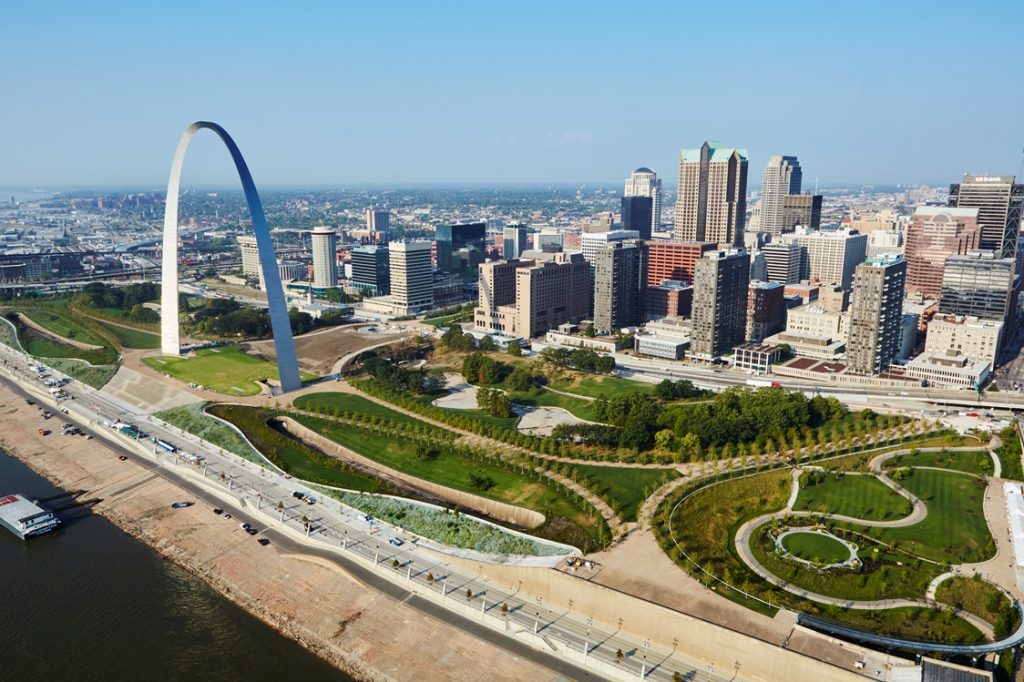 Metro Transit is helping create an educated, trained and ready workforce by offering a special pass program to local colleges and universities.
The Metro University Pass, or U-Pass for short, is offered to students, and in some cases faculty and staff who attend classes, teach or work at one of six bi-state area colleges or universities. Pass holders save money on their commutes because the U-Pass provides for unlimited rides on both MetroLink and MetroBus routes any day of the week, not only to go to class or to work, but to any other destination in the St. Louis region served by Metro Transit.
---
Transit Benefits: Learn more about the Metro University Pass
---
We are able to provide 115,000 passes at a discount to higher education institutions due to the volume of passes being purchased. Currently, Metro Transit has U-Pass agreements with Washington University, St. Louis Community College, Southwestern Illinois College, University of Missouri – St. Louis, and Webster University. St. Louis University is currently offering it only to students who live on campus.  The participating colleges and universities pay all or part of the cost of the passes for their registered users.
The U-Pass program offers a number of advantages not only for the higher education institutions involved, but also for the students, the region and for Metro Transit. The region benefits from younger and older students working on degrees to better their lives so they can get started in their careers, pursue new jobs, or have higher paying job options in the future to better provide for and to support their families. It also helps the local economy and helps sustain an educated, ready workforce.
On campus parking is limited at some of the colleges and universities and the schools benefit from the reduced demand for campus parking. The region and the environment win when fewer vehicles are on the roadways.
At Metro Transit, we see benefits from increased ridership on routes serving the campuses; taking advantage of excess capacity; increased transit revenue and creation of potential lifetime riders.
The U-Pass program goes beyond just getting students, faculty and staff to campus though. It's really all about helping to connect these individuals, particularly the students, to all that makes the St. Louis region an amazing place to live, work and play. Too often, students spend the majority of their time on and around campus and never experience the tremendous quality of life the broader community offers, which results in taking job opportunities in other parts of the country after graduation. If we can help them connect and engage with the region, then it will help them to develop real and lasting connections to the St. Louis area. Those connections can help our region retain the talent that will drive our economy in the years to come.
Jessica Mefford-Miller is Executive Director of Metro Transit.
Return to Blog