December 7, 2017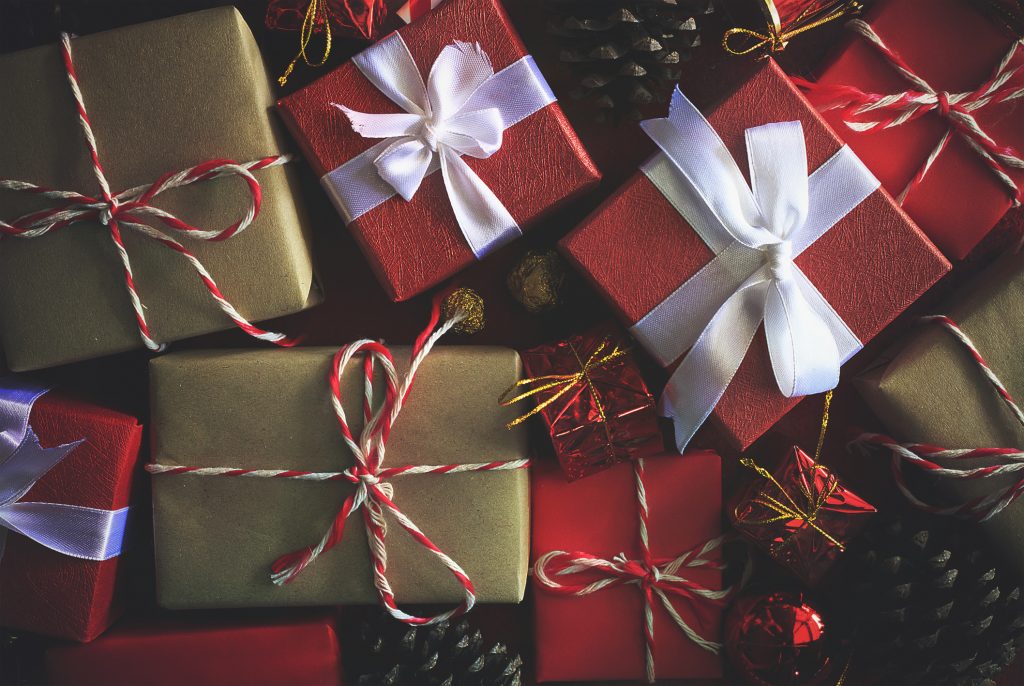 The holiday shopping season is upon us, and area stores will be filled with excited shoppers looking for great deals and gifts to celebrate the holidays. Unfortunately, this also creates more opportunities for theft and other types of criminal activity.
Be an alert shopper, stay vigilant and make sure you're protecting yourself with these 10 safety tips:
If possible, shop with a friend.
Don't carry all of your money in the same place, divide it up.
Make sure you keep at least one hand free at all times, and if you're carrying a purse, keep it close to your body.
Never set your packages or purse on the floor of a bus or train. If there is room, place them on the seat furthest away from the aisle.
If you've purchased a lot of gifts and drove a car, take your purchases to your car, lock them in your trunk and move your car to another location before re-entering the mall. Remember: out of sight equals out of mind.
If you're driving, be sure to park in a safe, well-lit area. Do not leave radar detectors, stereos, phones, laptop computers or other easily removable valuables in plain sight.
Visually scan parking lots before and after you park, and before returning to your vehicle. Always lock your car.
Avoid ATMs that are set in recessed areas. After completing your transaction, immediately put your money away and leave.
Be aware of your surroundings at all times. Try not to fall asleep on board the bus or train. Don't develop tunnel vision.
And as always, if you see anything suspicious on Metro property, report it to any Metro Public Safety Officer or employee – or call 911.
If you have any additional questions regarding safety, please contact our Department of Public Safety at 314-289-6873 or 314-289-6872.
From all of us here at Metro transit, have a safe and happy holiday season.
Return to Blog