August 10, 2018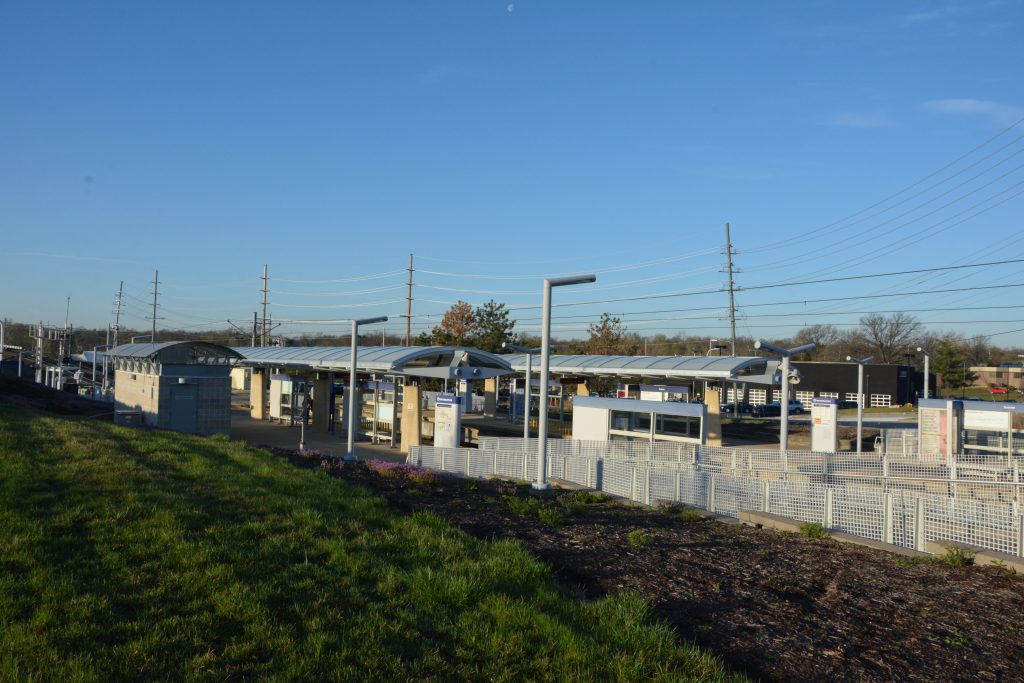 Some MetroLink riders may need to allow a little extra time for their evening commutes next week as maintenance of the light rail system may result in brief delays for Blue Line passengers.
On Monday through Friday (August 13 – August 17) from 8 p.m. to the end of service, MetroLink will operate on a single track at the Sunnen and Maplewood-Manchester MetroLink Stations to allow crews to perform track maintenance.
Eastbound 

Blue Line

 trains will depart 5 minutes early from the Shrewsbury-Lansdowne I-44 MetroLink Station. Eastbound 

Blue Line

 trains will operate on their normal schedule beginning at the Brentwood I-64 MetroLink Station
Westbound 

Blue Line

 MetroLink passengers traveling to the Maplewood-Manchester, Sunnen or Shrewsbury-Lansdowne I-44 Stations may experience delays of 5 minutes.
Red Line MetroLink service will not be impacted.
Return to Blog
Categories:
Construction