March 29, 2017
Passengers like Alvin depend on Metro transit to get to work, school and other important destinations. We hope you enjoy his story, and we're interested in your transit story too. Email [email protected], and we may share your story in a future "Passenger Profile.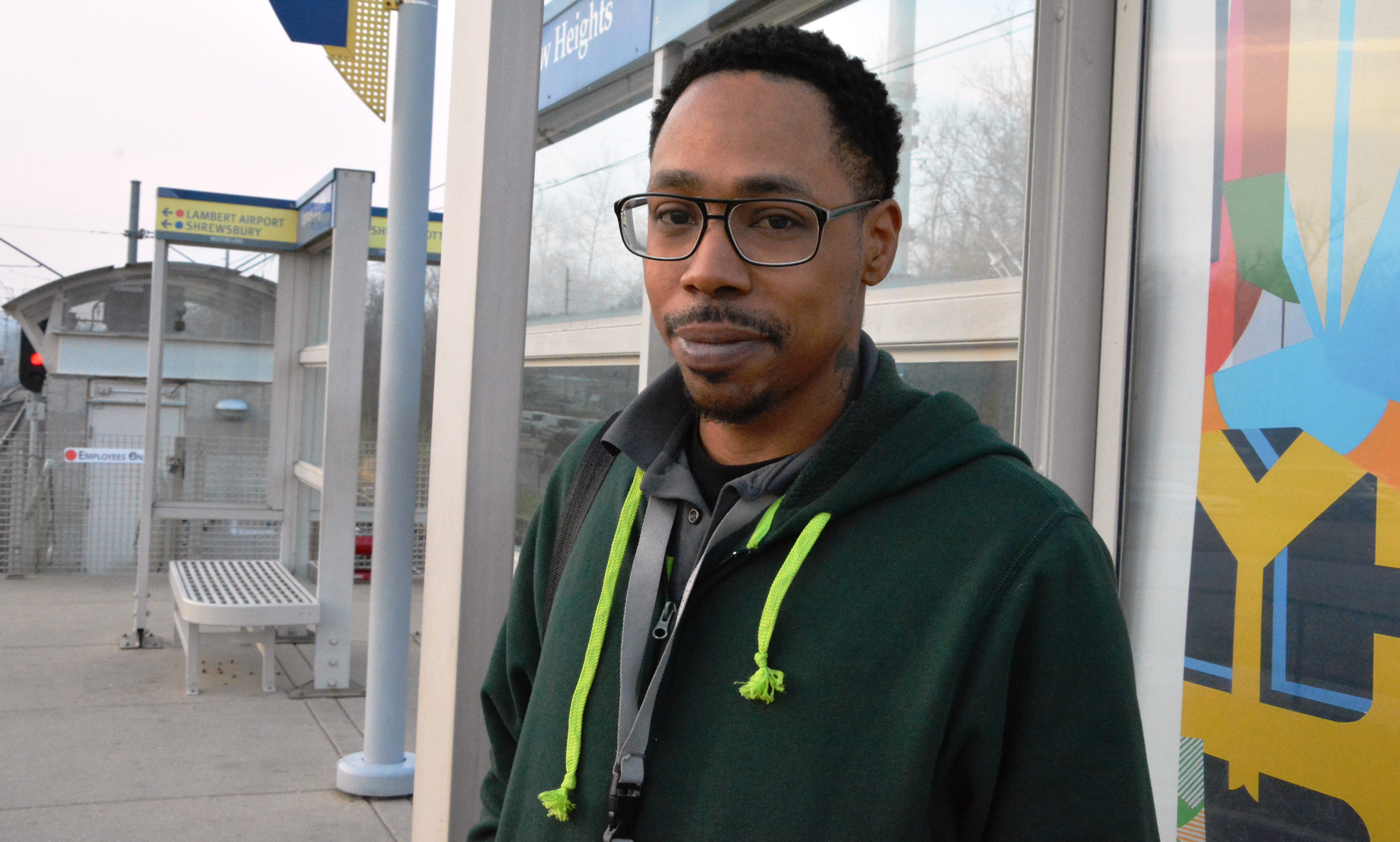 Alvin started having car problems about a month ago, but that's not stopping him from getting to work any time soon. That's because he can rely on Metro to pick up the slack and get him where he needs to go.
To get to work, Alvin boards the #17 Carlyle Plaza-17th Street MetroBus from his home in Illinois and rides to the Belleville MetroLink Station. He transfers from a Red Line train to a Blue Line train at the Fairview Heights MetroLink Station, and rides to the Clayton MetroLink Station. Alvin works at a nearby medical supply company.
Even though Alvin is a fairly new transit rider, he uses Metro every day during the work week and sometimes over the weekend.
Alvin said relying on Metro during his time without a car has allowed him to save money and has got him thinking about his options. Also, in the short amount of time Alvin has been riding Metro, he's already discovered one benefit a car can't provide.
"It's nice not having to drive through traffic," he said.
Return to Blog