November 8, 2017
Passengers like Byron depend on Metro transit to get to work, school and other important destinations. We hope you enjoy his story, and we're interested in your transit story too. Email [email protected], and we may share your story in a future "Passenger Profile."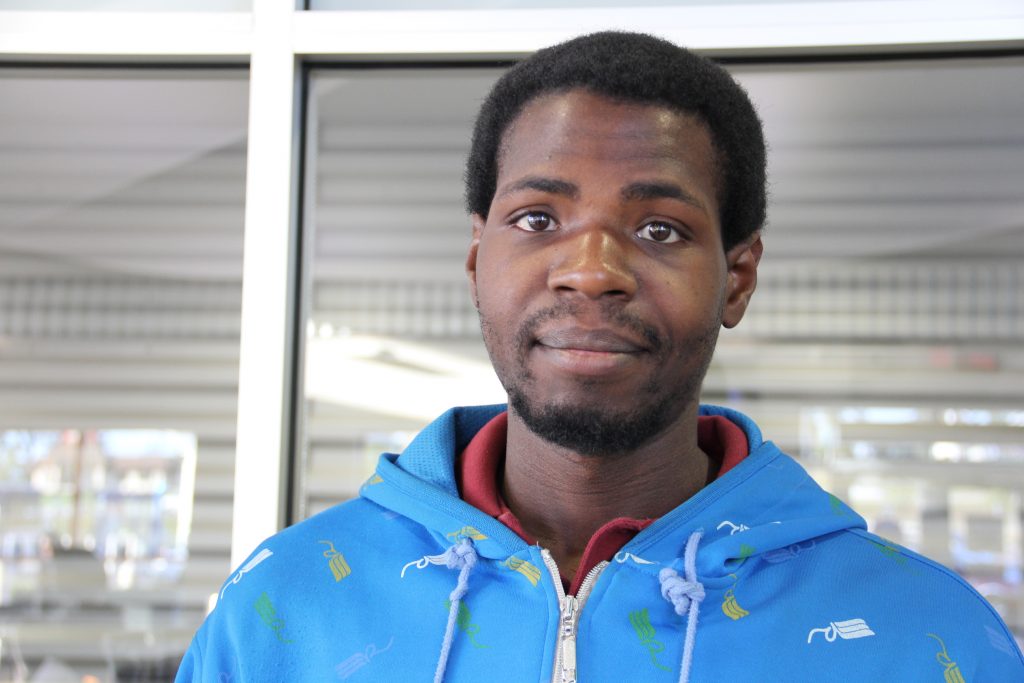 It's always when you least expect it. Your car breaks down. The repairs are too costly. Out of luck? Not quite.
Metro's got you covered.
Well, at least that's the case for Byron. Three years ago, Byron's car broke down and he needed a new one. But, a new car can be quite the investment. So while he saves up, he's letting Metro do the driving.
To get to work each day, Byron boards the #71 Parker MetroBus route near his home and rides to the North County Transit Center. From there, he boards the #47 Clayton-NCTC to the North Hanley MetroLink Station where he can choose to use MetroLink or board the #35 Rock Road to get to the Rock Road MetroLink Station, where work is just around the corner.
When his car broke down, Byron knew Metro was an alternative. However, his plan to regain car ownership has shifted a bit.
"I'm working toward getting another car," he said. "It was supposed to be two years, but it has ran into three."
Meanwhile, Byron is taking advantage of all the benefits Metro provides.
"I use Metro for everything," he said. "It's nice. I go the bars, go shopping and visit downtown."
Return to Blog