October 17, 2018
Passengers like Gene depend on Metro Transit to get to work, school and other important destinations. We his you enjoy his story, and we're interested in your transit story too. Email [email protected], and we may share your story in a future "Passenger Profile."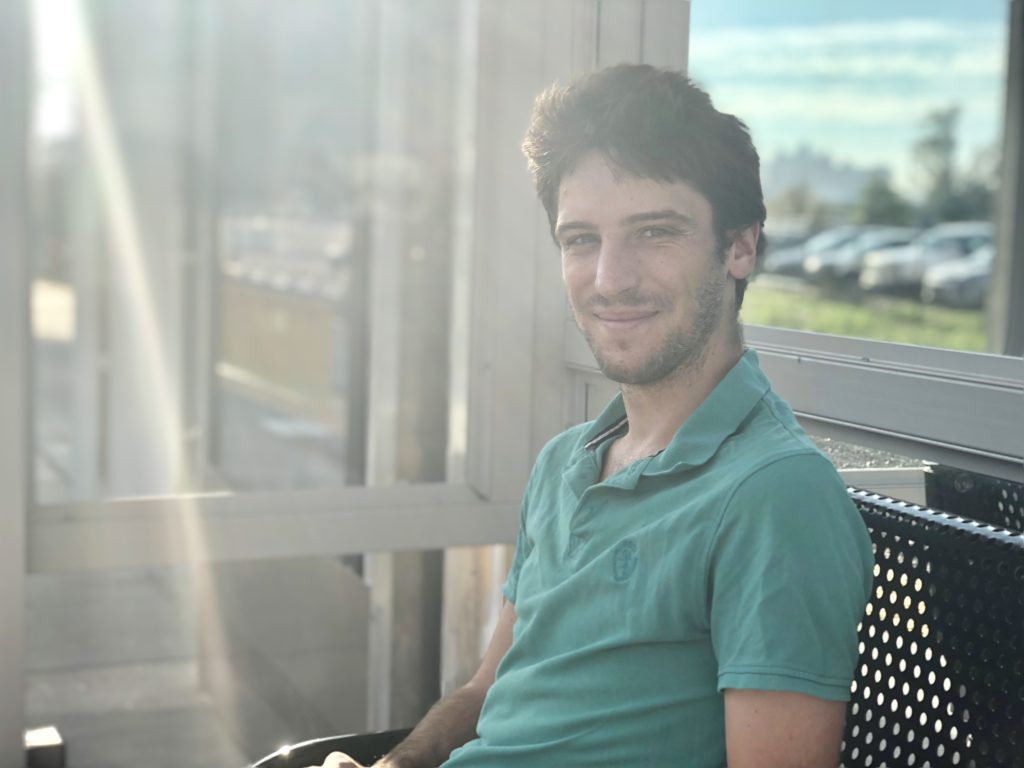 Gene is well-versed in the ways of public transportation. He's used to navigating the second busiest metro system in Europe – Metro in Paris, France.
Gene is currently studying sociology at Washington University via an exchange program and uses Metro Transit to get to and from school each day. To do that, Gene leaves his home in the Central West End and walks to the Cortex MetroLink Station. From there, he boards a Blue Line train to the Danforth Campus at Washington University.
"I don't have a bike," Gene said. "So, I take Metro. It's near my place and it's easier."
Gene started riding Metro about four years ago and uses the train for more than just his studies. He also uses Metro to attend Cardinals and Blues games downtown.
"It's not very hard to learn," he said.
Return to Blog