January 24, 2018
Passengers like John depend on Metro transit to get to work, school and other important destinations. We hope you enjoy his story, and we're interested in your transit story too. Email [email protected], and we may share your story in a future "Passenger Profile."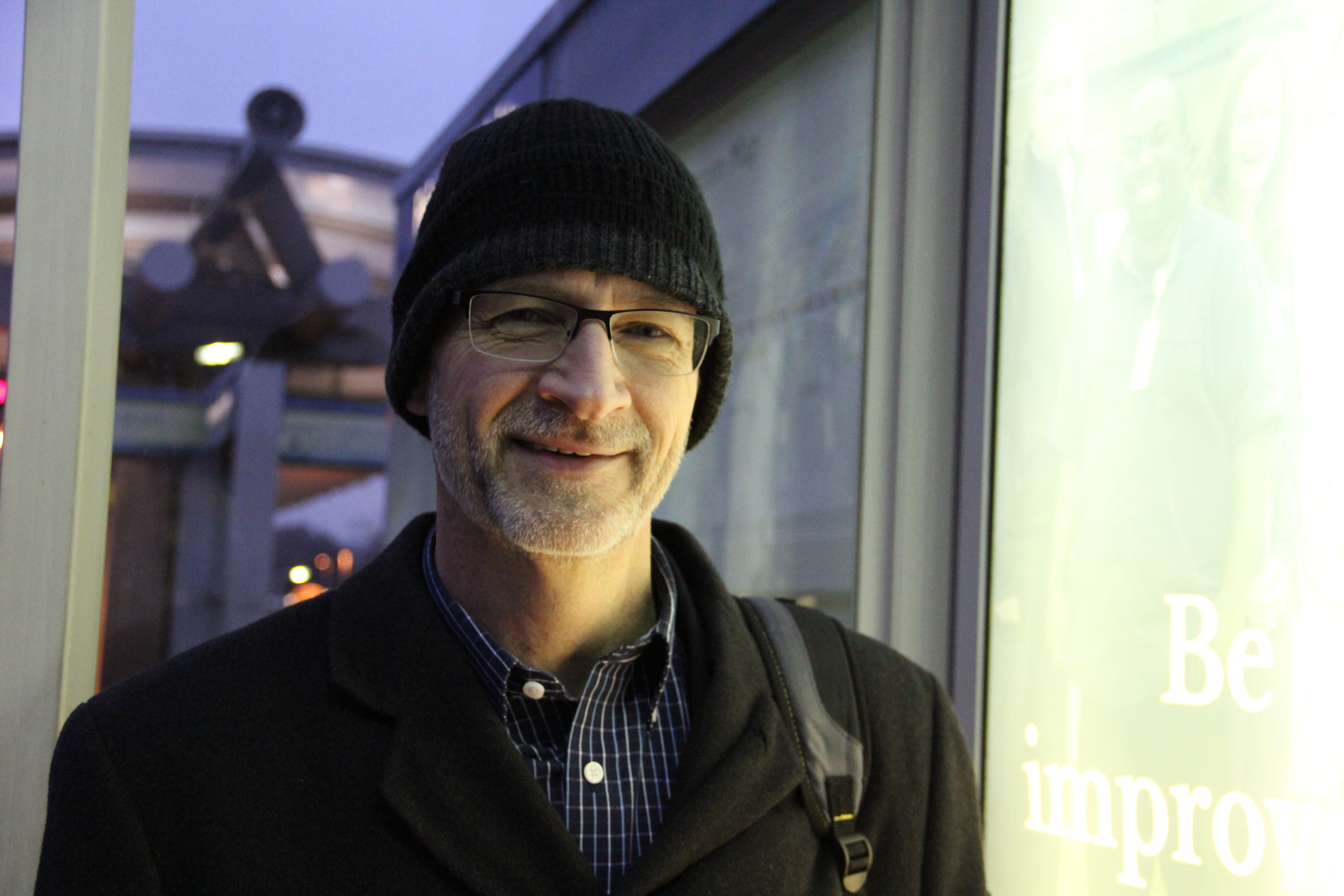 John tries to work from home as much as possible, but when he needs to commute, he relies on MetroLink.
To get downtown for work, John drives to the Fairview Heights MetroLink Station and boards either a Red Line or Blue Line MetroLink train. From there, it's a quick trip on the train into town.
"It just makes sense," John said.
In addition to being a direct connection into downtown St. Louis, John also enjoys the other benefits MetroLink provides him – in particular, avoiding the gridlock.
"You don't have to wait in traffic," he said. "And, I don't have to pay for parking or gas."
Return to Blog