June 7, 2017
Passengers like Rita depend on Metro transit to get to work, school and other important destinations. We hope you enjoy her story, and we're interested in your transit story too. Email [email protected], and we may share your story in a future "Passenger Profile."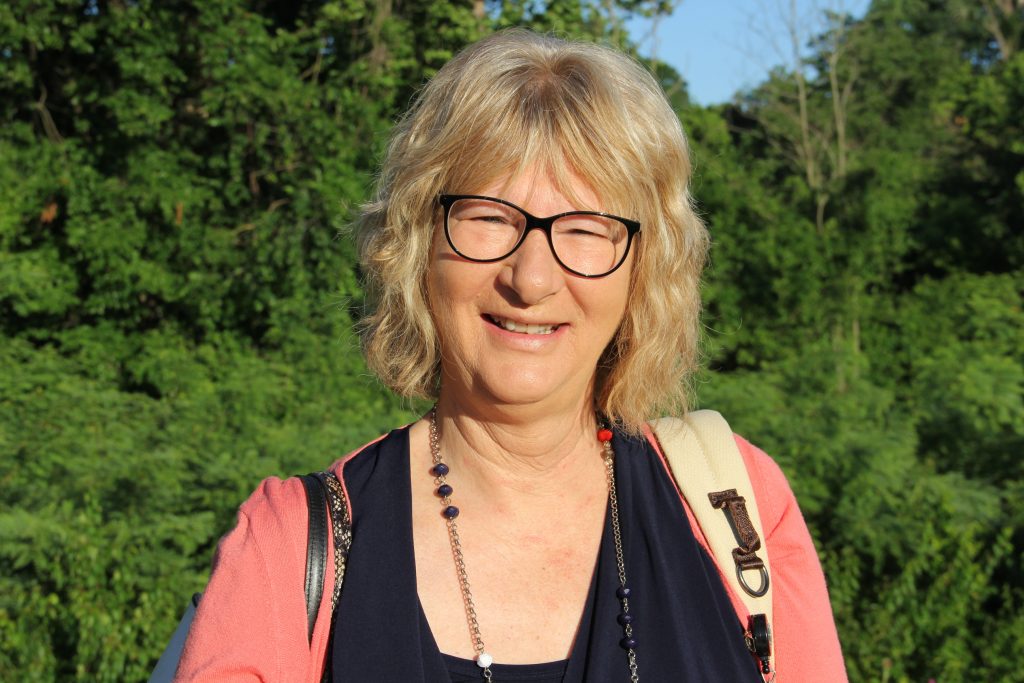 For Rita, her train commute is her chance to get lost. In a book, that is.
"I probably read two books a week," she said.
Rita has been a MetroLink passenger for 11 years. According to my rough calculations, that's about 100 books a year – and more than 1,100 books that Rita has read while riding the train over the years.
Rita begins each day by driving to the Fairview Heights MetroLink Station. From there, she catches a Blue Line train and travels to the Clayton MetroLink Station where she works. While Rita does enjoy reading during her commute, it's not the only reason she chooses to ride.
"You don't have to worry about traffic, you don't have to worry about accidents or wear and tear on your car," she said. "In the winter time, you don't have to worry about snow or ice."
As for travel tips, Rita recommends something simple.
"Just be yourself, stay true to yourself," she said. "There are a few people I talk to, that I've become friends with on the train. We talk about the little things."
Return to Blog