July 12, 2017
Passengers like Scott depend on Metro transit to get to work, school and other important destinations. We hope you enjoy his story, and we're interested in your transit story too. Email [email protected], and we may share your story in a future "Passenger Profile."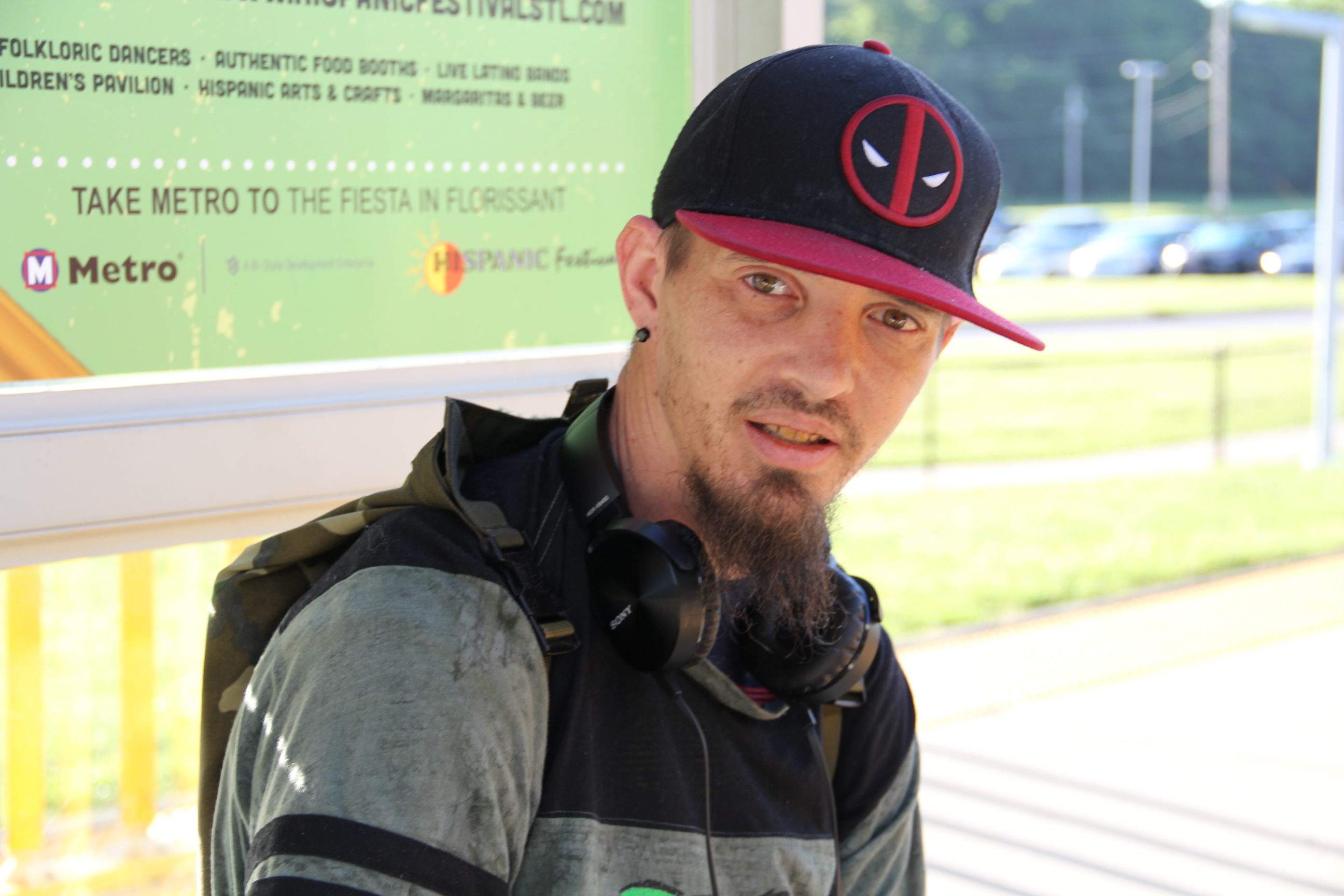 Long-time Metro transit rider Scott relies on MetroBus and MetroLink to move about the St. Louis region.
He says he uses his commute time to listen to music and to relax. He takes Metro to visit family and friends as well as getting to important appointments.
One of his regular transit trips takes him to Swansea, Illinois where he boards the #1 Main Street-State Street from his home in East St. Louis and rides the bus to the Fairview Heights MetroLink Station. From there, he transfers to a Red Line train bound for the Swansea MetroLink Station. His last leg of the commute involves boarding the #16 St. Clair Square MetroBus.
Return to Blog