July 10, 2017
Metro to Conduct Customer Satisfaction Surveys Starting July 11
Return to Blog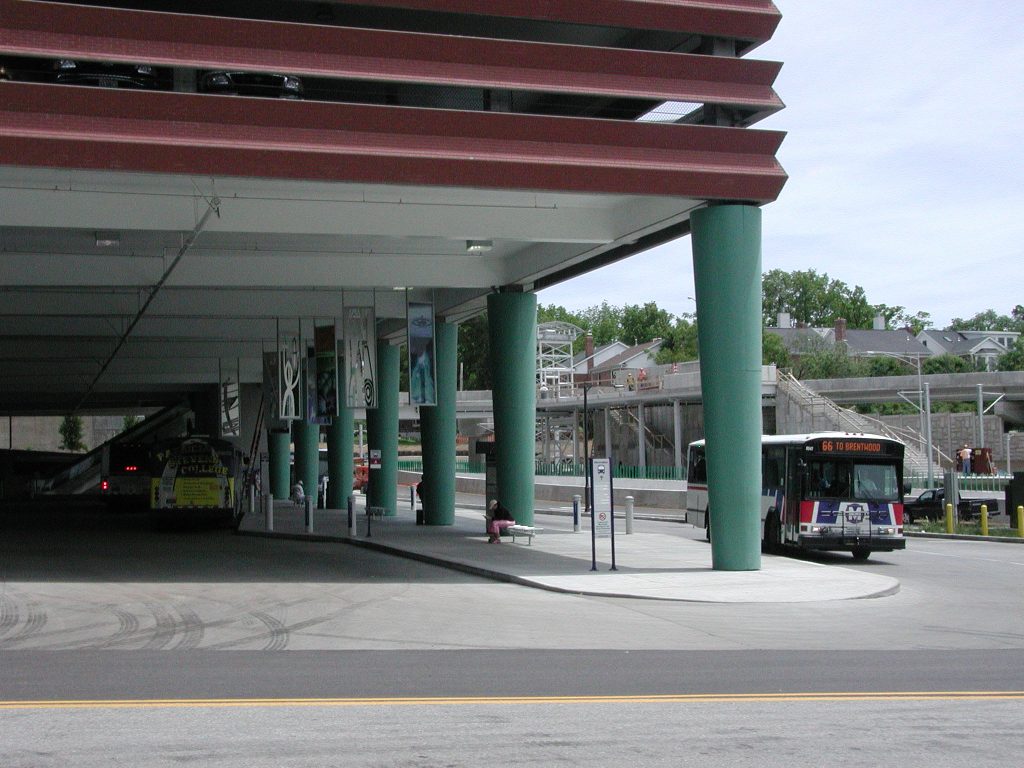 Beginning tomorrow, you will have an opportunity to share feedback about your transit experience by taking part in a Metro customer survey.
Metro will distribute surveys on MetroLink and MetroBus starting Tuesday, July 11, and continuing throughout the month. The surveys will collect valuable data about who uses Metro services and what their experiences are using the transit system. This information will help Metro identify opportunities that can improve the overall transit experience for customers.
You can complete the survey on the bus or train and return it to the Metro surveyor, mail the postage-paid surveys to Metro, or scan them and send by email. Metro surveyors will be dressed in dark or khaki slacks and a white shirt, and will display a Metro contractor badge or a temporary badge displaying a large "M" and "Surveyor."
For more information about the survey, please contact Metro Customer Service at 314-982-1406 or 618-271-7879.
Return to Blog