June 4, 2019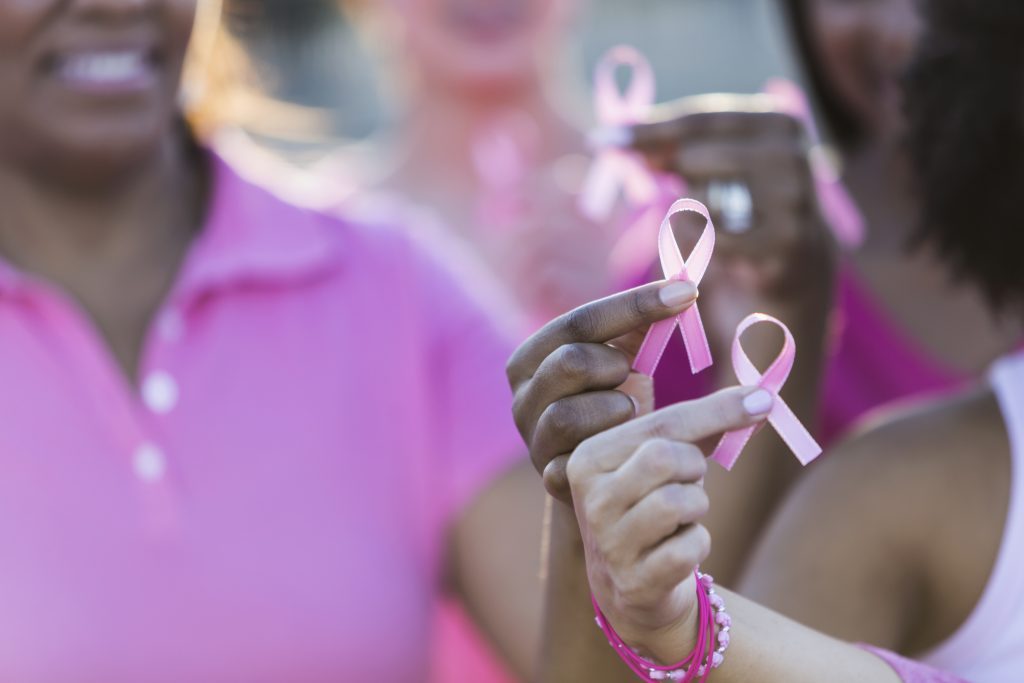 Head downtown for the 2019 Komen Greater St. Louis More Than Pink Walk on Saturday. Metro Transit is a great option to get to the starting line quickly and conveniently, while avoiding traffic and street closures.
Park your car at any one of 21 free Metro Park-Ride lots and ride MetroLink to the Union Station or Civic Center MetroLink Stations, which are both located just a few blocks south of the registration area and starting line near Soldiers Memorial.
The opening ceremony for the Komen More Than Pink Walk begins at 9 a.m., and the two-mile walk is scheduled to start at 9:30 a.m.
MetroLink will operate on a normal weekend schedule Saturday, with trains arriving every 10 minutes in downtown St. Louis. Additional security and personnel will be on the transit system to assist passengers, and MetroLink platforms will be monitored throughout the morning so extra trains can be put into service, if needed.
MetroBus is another convenient option. Ride on any one of 18 MetroBus routes to the Civic Center Transit Center and walk a few blocks north to the event site. Please note there will be several MetroBus routes will be detoured in downtown St. Louis due to street closures.
Plan your trip to the 2019 Komen More Than Pink Walk by downloading the Transit app, use Trip Planner or contact Metro Transit Information at 314-231-2345 (phone) or 314-207-9786 (text), Monday through Friday from 7 a.m. to 6 p.m.
Return to Blog