July 30, 2019
Spin, Transit Test Out New Feature For Metro Transit Riders
Return to Blog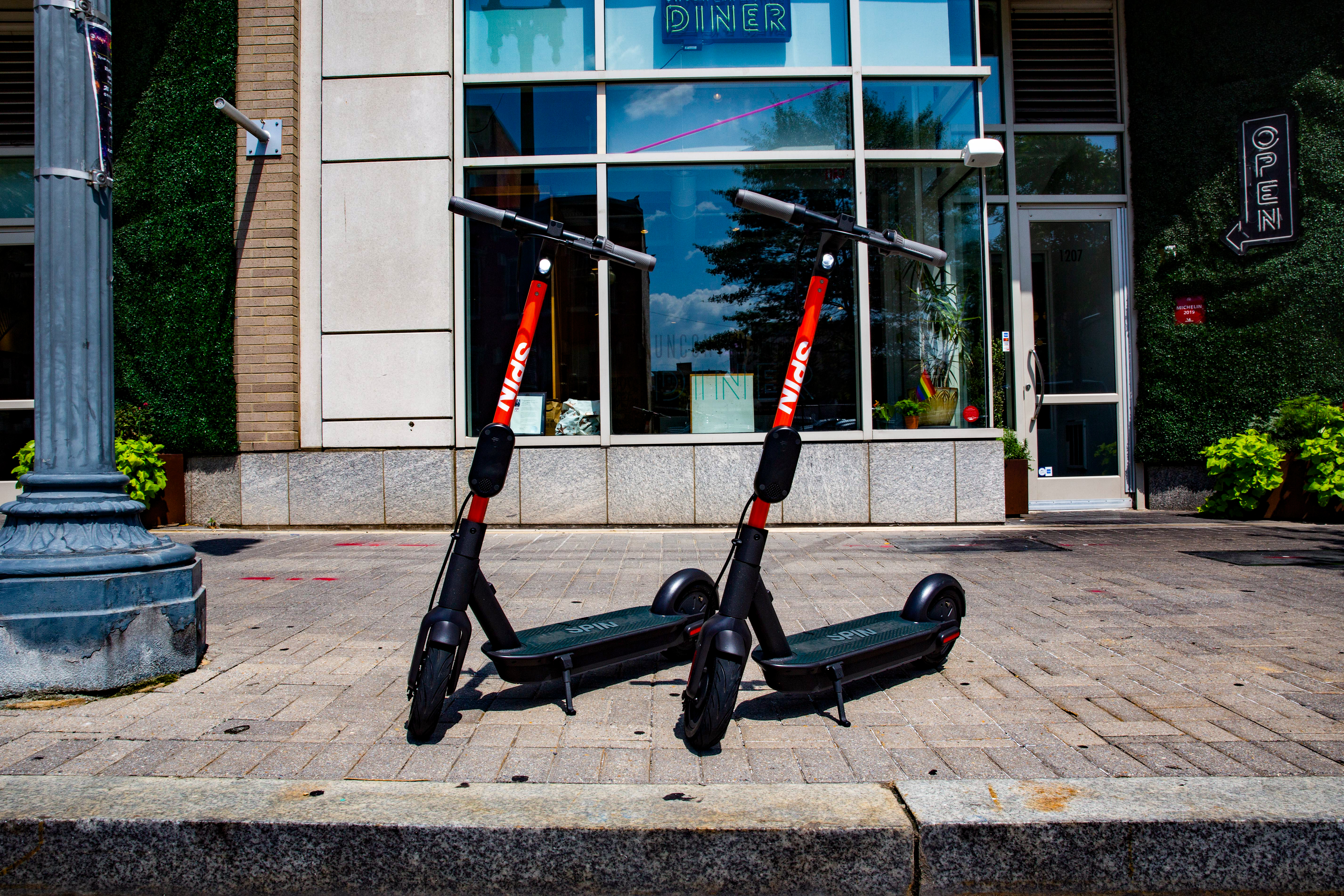 It's now easier than ever to put your multi-modal commute into motion.
Spin and Transit recently announced a pilot partnership to incorporate Spin scooters into the Transit app, providing additional transportation options for Metro Transit riders. With Transit's multi-modal trip planner, called Transit+, riders can enter their starting location and destination, and Transit will automatically suggest routes that combine Spin and public transit.
"Metro Transit is in the business of mobility, and having easier access to multiple transportation options creates a better commute for our riders," said Jessica Mefford-Miller, Executive Director of Metro Transit. "With this new option, our customers can conveniently combine MetroLink and MetroBus with scooter-sharing services, making it that much simpler to get to a variety of destinations around town."
Spin entered the St. Louis market in May, joining other electric scooter companies such as Lime and Bird. In addition to those options, the Transit app also incorporates Uber and Lyft services.
In March, Metro Transit announced Transit as its official real-time information and trip-planning mobile application. With the app, you can check out nearby transit options and departure times, and easily navigate the region, aided by accurate real-time MetroBus tracking, trip planning, and step-by-step navigation with Transit's GO feature.
---
Download Transit
Return to Blog
Categories:
Technology