August 3, 2017
Take Metro to Blues at the Arch and Other Great August Shows
Return to Blog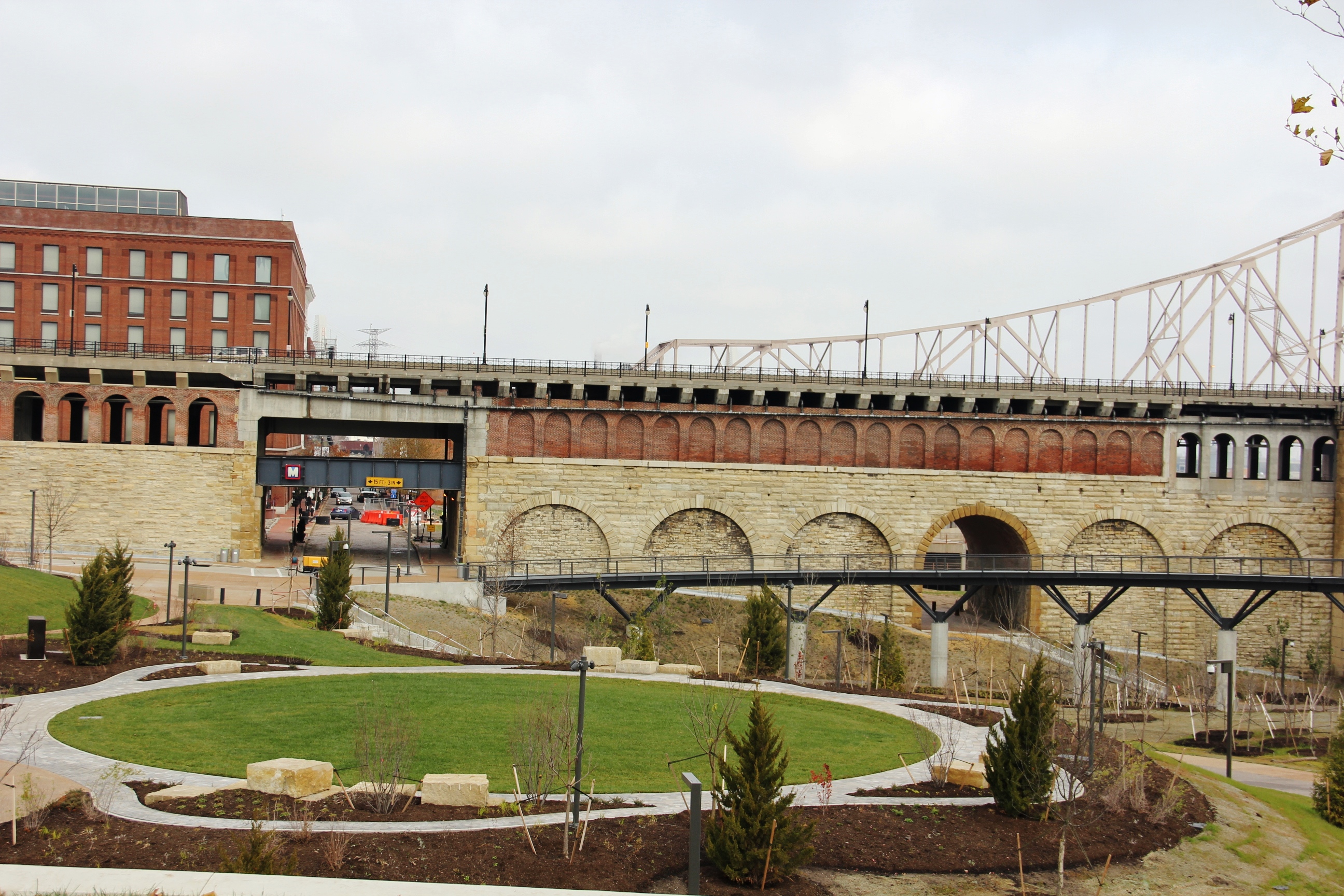 While August may be back to school for many of you, it's technically still summer – and that means checking out fun events around town. Whether to school or to a show, Metro will get you there.
The entertainment kicks of tomorrow (Friday, August 4) with the Blues at the Arch concert series. The free event, from 6 p.m. to 8:30 p.m., is located at the North Gateway of the Arch grounds, just steps away from the Laclede's Landing MetroLink Station. The concert series takes place every Friday until August 25.
At The Pageant, comedian Maria Bamford brings the laughs on August 5. A few days later on August 8, American rock band A Day to Remember performs. Toward the middle of the month, Dallas Green of City and Colour performs on August 15, followed by South African hip-hop group Die Antwoord on August 17. Rapper Z Chainz will end the month with a performance on August 29.
In downtown St. Louis, renovations are still underway inside the Scottrade Center, but there's a lot to see next door at the Peabody Opera House. Australian stand-up comedian Jim Jefferies takes the stage on August 11. Later in the month, Trailer Park Boys performs on August 27.
Avoid traffic and paying for parking by taking Metro. Leave your vehicle at any one of 21 free Metro Park-Ride lots in Missouri and Illinois, and ride MetroLink to the Civic Center MetroLink Station (just steps from the Peabody Opera House) or to the Delmar Loop MetroLink Station (near The Pageant).
You can also hop on MetroBus to get downtown or to the Delmar Loop. Ride on one of more than a dozen MetroBus routes to 18th & Clark Avenue near Union Station – or to the reopened Civic Center Transit Center starting August 14 – which are both near the Scottrade Center and Peabody Opera House. You can also take a ride on the #99 Downtown Trolley to get near the Gateway Arch, or hop on any of five MetroBus routes to reach the Delmar Loop.
Ready to let Metro do the driving to your next big event? Plan your trip on Metro transit by downloading the Metro On The Go app to your mobile device, or reach out to Metro Transit Information at 314-231-2345 or 618-271-2345, Monday through Friday from 7:30 a.m. to 4:30 p.m.
Return to Blog