October 3, 2017
Take Metro to See Katy Perry, Cedric The Entertainer and More
Return to Blog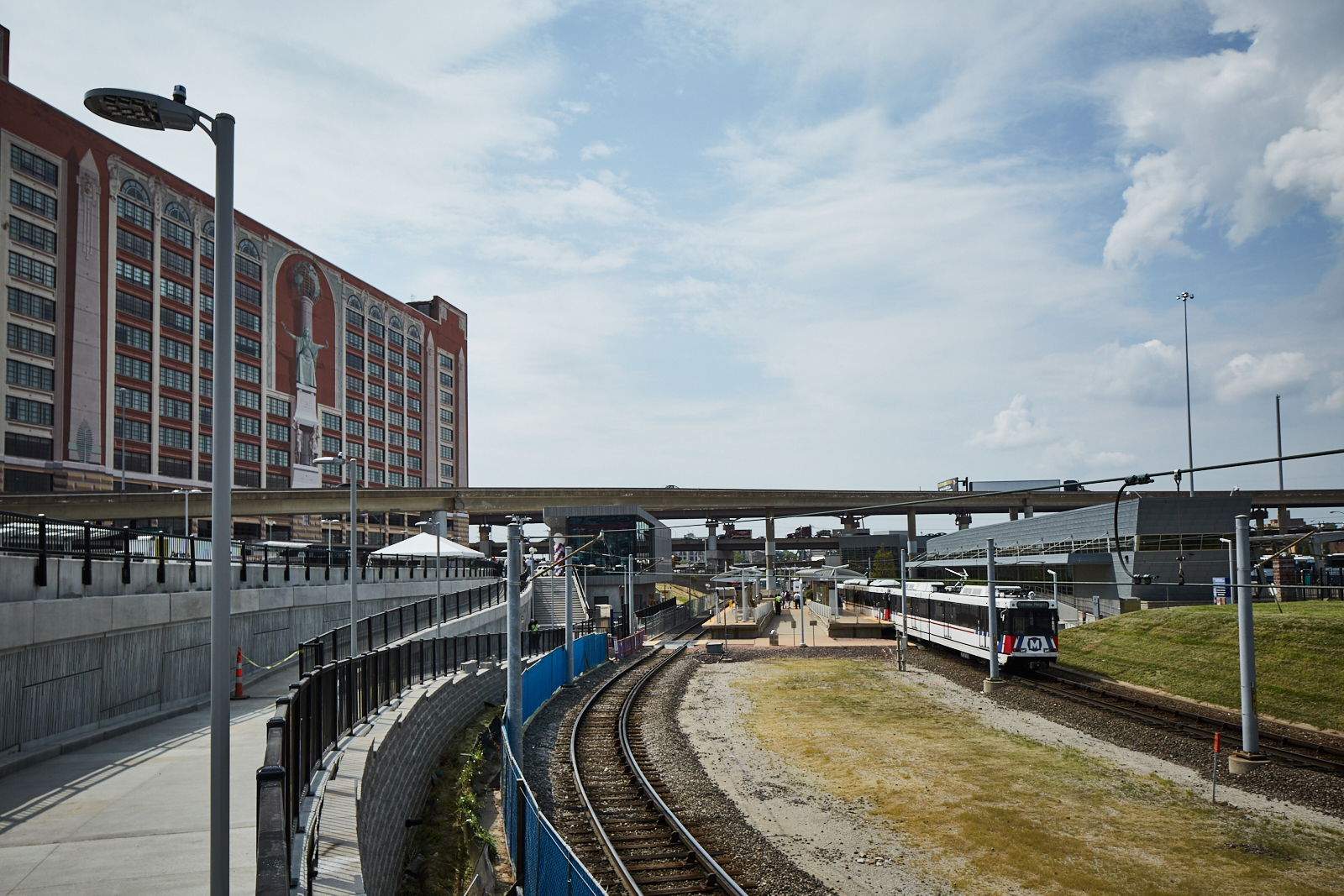 While we're still trying to get to that perfect fall temperature, the concerts in October are sure to be just right.
Spend an evening with bluegrass singer Alison Krauss and David Gray at the Peabody Opera House on October 6. Queens of the Stone Age will bring their Villians tour to the Peabody on October 12. Pixies returns to the stage on October 14. Emmy award winning writer and comedian John Mulaney takes the stage on October 19. Later in the month, enjoy an evening with Cedric The Entertainer on October 21.
Next door at the Scottrade Center, Fall Out Boy will perform on October 21. The next day, Katy Perry will return to the Scottrade Center for her "The Witness" Tour on October 22 with opening act Noah Cyrus.
The concert lineup at The Pageant in the Delmar Loop heats up with a sold out performance from Hanson on October 11. Christian hip hop artist Andy Mineo will perform a few days later on October 13. Electronic dance music duo Krewella will take the stage the following night on October 14. Comedian Whitney Cummings will bring the laughs on October 17, followed by a performance by Hoodie Allen a few days later on October 18. New York-based singer, songwriter, producer Jon Bellion will perform a sold out show on October 19, followed by South Carolina rock band NEEDTOBREATHE a few days later on October 21. Cincinnati-based comedian Tom Segura will bring a two-night performance to the Pageant on October 27 and October 28.
Avoid traffic and paying for parking by taking Metro. Leave your vehicle at any one of 21 free Metro Park-Ride lots in Missouri and Illinois, and ride MetroLink to the Civic Center MetroLink Station (just steps from the Scottrade Center and Peabody Opera House) or to the Delmar Loop MetroLink Station (near The Pageant).
You can also hop on MetroBus to get downtown or to the Delmar Loop. Ride on one of more than twenty MetroBus routes to the expanded Civic Center Transit Center at 14th & Spruce Streets in downtown St. Louis. You can also hop on any of five MetroBus routes to reach the Delmar Loop.
Ready to let Metro do the driving to your next big event? Plan your trip on Metro transit by downloading the Metro On The Go app to your mobile device, or reach out to Metro Transit Information at 314-231-2345 or 618-271-2345, Monday through Friday from 7 a.m. to 6 p.m.
Return to Blog