August 4, 2021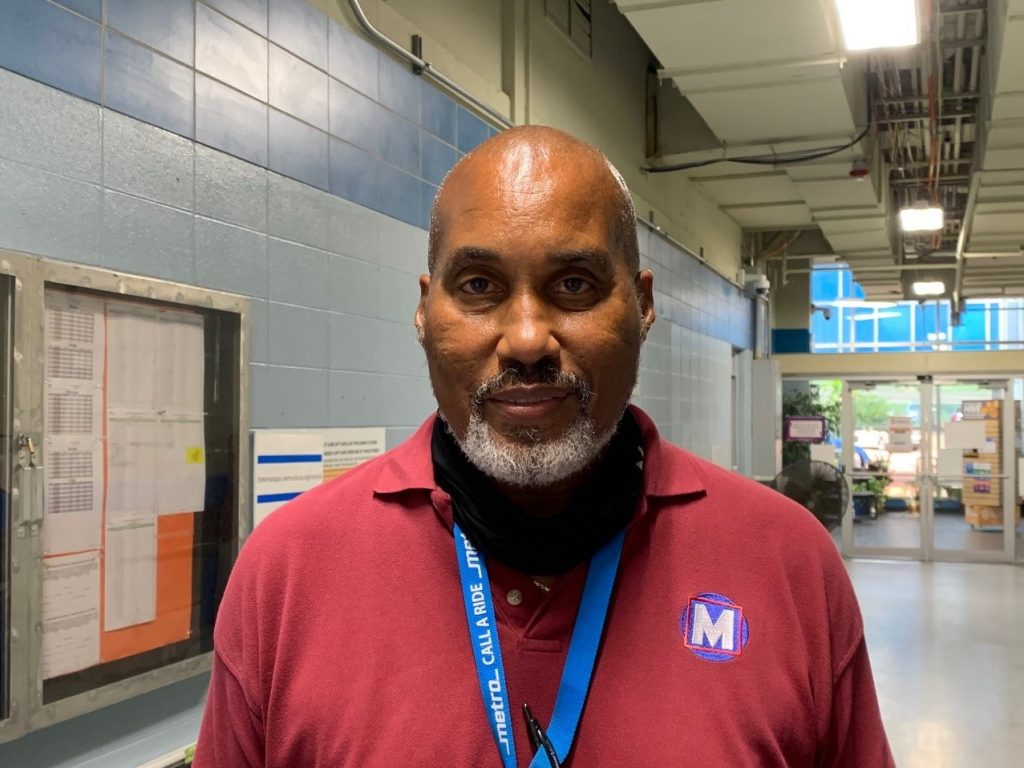 For Metro Call‑A‑Ride Operator David Lee, the Olympic Games currently taking place in Tokyo, Japan are bringing back memories of his own Olympic journey that took place more than 40 years ago. When David was a junior at Southern Illinois University – Carbondale, he qualified for the 1980 U.S. Summer Olympic team as a hurdler in the 400-meter hurdles. And in many ways, his experiences then are similar to what Olympic athletes faced over the last year when the COVID-19 pandemic required the 2020 Tokyo Olympic Games to be postponed.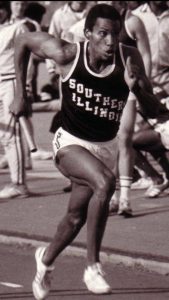 "They wanted to go to the Olympics last year and all of a sudden COVID happened, and it was all cancelled," David said. "The same thing happened to us. A lot of the athletes, they put their careers on hold for four years."
The athletes of the 1980 U.S. Olympic Team had to put their Olympic dreams on hold due to a boycott of the games that year. The Summer Olympics were being held in Moscow in 1980, but at the same time, there was international opposition to the Soviet Union's invasion of Afghanistan in December 1979. When the Soviet Union did not withdraw its forces from Afghanistan, the United States boycotted the Olympic Games, along with 64 other countries who did not participate.
The United States did a number of things to celebrate and support the athletes who were unable to participate due to the boycott, including funding alternative tournaments like an international gymnastics tournament and the Liberty Bell Classic (for track and field events), and hosting a special event for the athletes at the White House.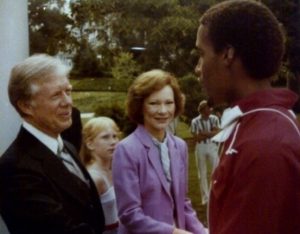 "They had a big gathering at the White House with all of the sports. All of us were at the White House. They had a big barbecue for all of us, a big celebration, and everyone took pictures with the President (Carter)," David said.
Unfortunately, David was unable to compete in the 1984 Summer Olympics in Los Angeles due to an injury during the trials. However, being a world-class athlete gave him the opportunity to travel and compete around the globe.
"I still got a chance to travel all over the world. Once you make the team, you get invited to competitions everywhere," David said. "Back then, we were traveling between different countries every two or three days."
After college, David started his career at Sears, which lasted 27 years. Near the end of his tenure, when the company was facing several business challenges, David knew he needed to make a change. That's when he joined the Metro Call‑A‑Ride team. David has been a Metro Call‑A‑Ride operator for nearly seven years, and he is a perfect fit for the job.
"It's easy for me. I know how to take care of people," David said. "It's not hard to be nice and go the extra mile to help someone. It comes naturally."
When he's not helping our Call‑A‑Ride customers get to their important destinations, David is spending time helping the next generation of athletes. For the last 20 years, he has been working as a hurdles coach for high school athletes.
"I had to find a job that gave me the flexibility that I can also do the coaching, because those kids are still looking for me to be there. There aren't too many hurdles coaches around," David said. "Metro gives me that flexibility."
"I love helping kids work hard so they can achieve their dreams."
Thank you, David for the dedication, care and professionalism you bring to all of our riders, to the community, and the high school athletes you support.
We're excited to add more people like David to our Metro Transit team. If you enjoy serving the community and helping people comes naturally to you, click here to apply for one of our open positions.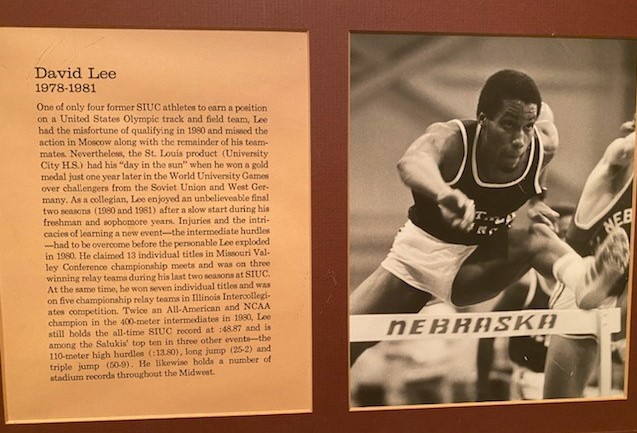 Return to Blog