July 21, 2017
Happy Flashback Friday St. Louis!
Were you able to guess the year and location of today's vintage transit photo?
This is a Bi-State bus with the groovy old color scheme heading east on Forsyth crossing Central in downtown Clayton in 1981. The white building behind the bus now houses Chipotle.
Have a great weekend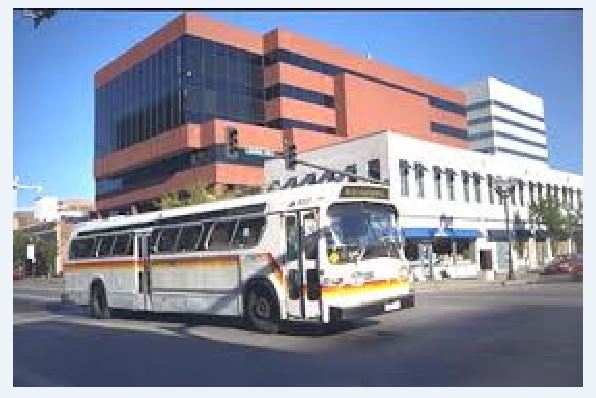 HINT: A building in this photo currently serves as the corporate headquarters for Graybar, a leading distributor of high-quality electrical, communications and data networking products.
Return to Blog
Categories:
Flashback