December 7, 2018
Flashback Friday time!
THE ANSWERS ARE IN!
This is a timely shot of the holiday season in December 1928 in downtown St. Louis. This is a photo of Olive Blvd, looking east from 7th Street, of holiday shoppers – with the Famous-Barr there on the left.
Have a wonderful weekend, everyone.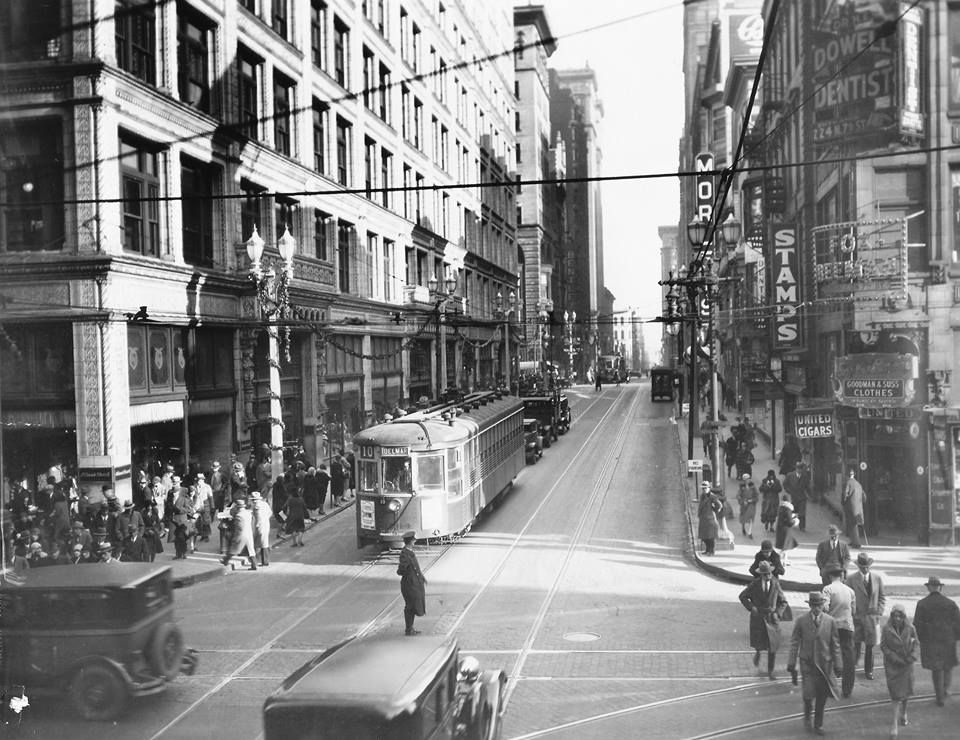 Return to Blog
Categories:
Flashback