December 6, 2019
Today's blast from the past looks upon Cherokee Street in 1946. It looks like the streetcar overhead wires are being used to hang Christmas decorations along the street along with the street lamps.
Speaking of Cherokee Street, this weekend marks the annual Cherokee Street Cookie Spree. Ride MetroBus (#8, #11 & #73) to Antique Row and enjoy Santa, cookies, cakes, music, hot cider, popcorn and other enchantments.
Have a great weekend!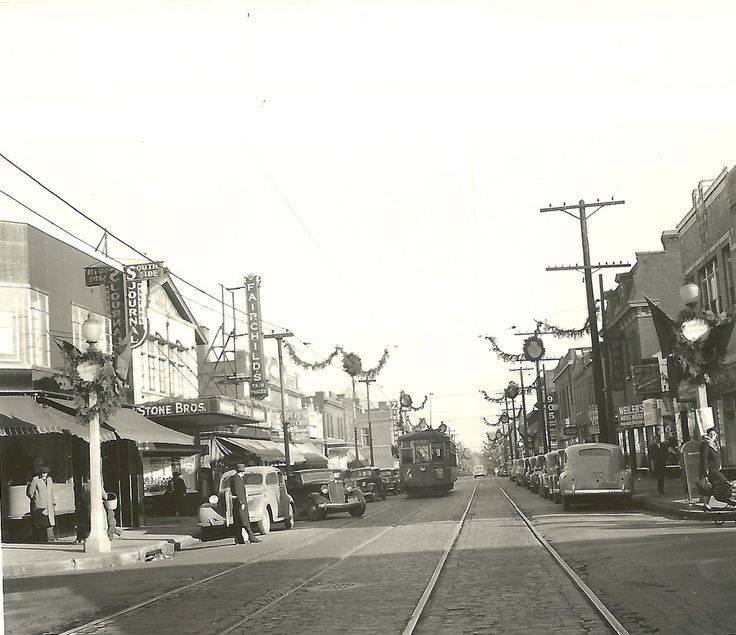 Return to Blog
Categories:
Flashback