April 5, 2017
Passengers like Dave depend on Metro transit to get to work, school and other important destinations. We hope you enjoy his story, and we're interested in your transit story too. Email [email protected], and we may share your story in a future "Passenger Profile.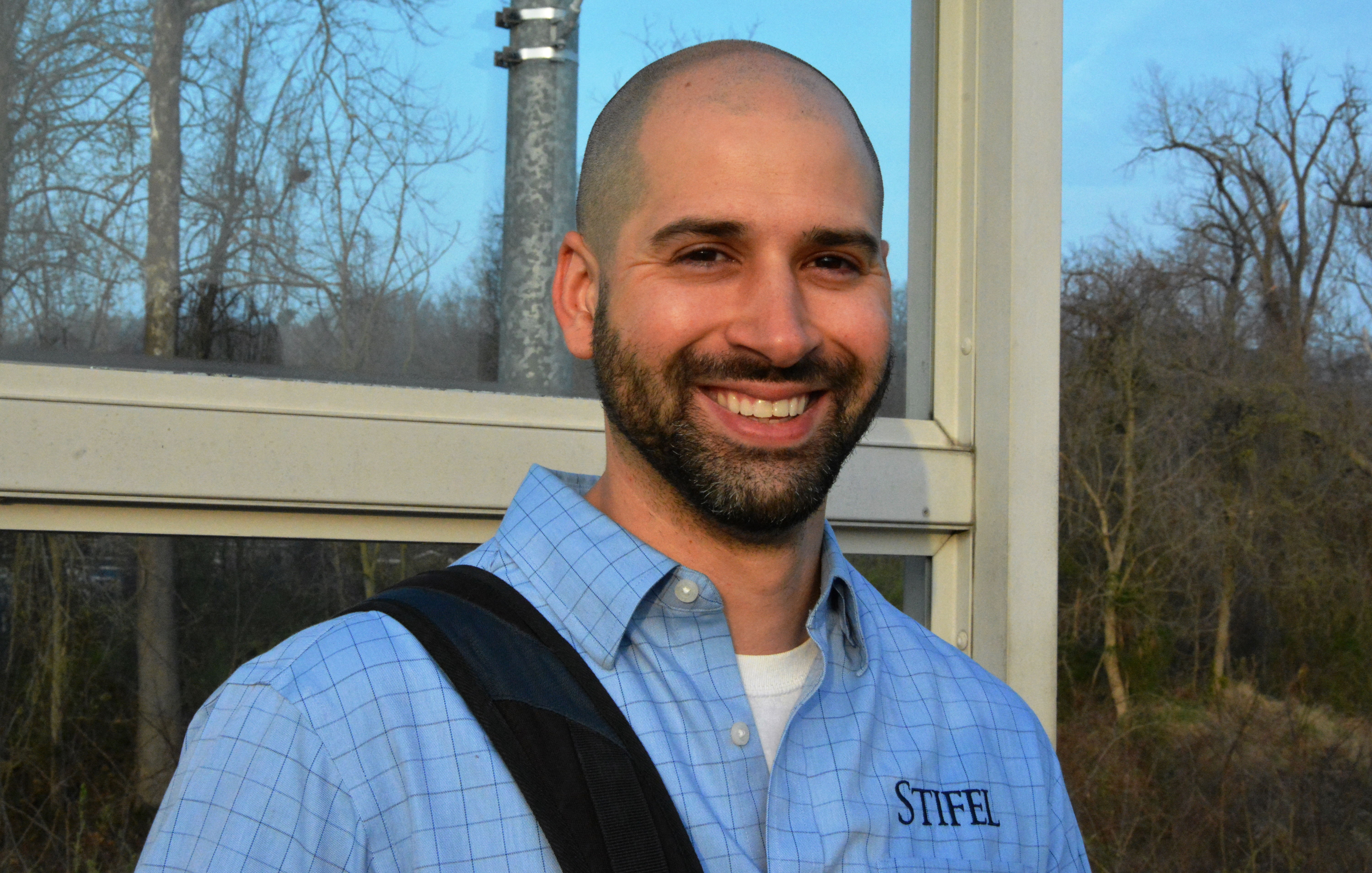 With MetroLink, Dave was able to leave the traffic behind. And, after four years of riding transit, bumper-to-bumper gridlock has become a distant memory for him.
"I never have to worry about traffic," he said.
To get to work each day, Dave boards a MetroLink train at the Fairview Heights MetroLink Station in Illinois and rides the train across the Mississippi River to the Convention Center MetroLink Station in downtown St. Louis. His office building is just a few blocks away from the station, which has become quite the time saver.
"I get right off the MetroLink and right into the building," he said.
Dave says his commute on Metro is reliable, and far more comfortable than driving to work. While on the train, Dave enjoys reading and watching movies.
"I hated traveling over the bridges in the morning with traffic," Dave said. "Now, with MetroLink, I can always be at work in 20 minutes and I can relax."
Return to Blog