August 23, 2017
Passengers like Yllanda depend on Metro transit to get to work, school and other important destinations. We hope you enjoy her story, and we're interested in your transit story too. Email [email protected], and we may share your story in a future "Passenger Profile."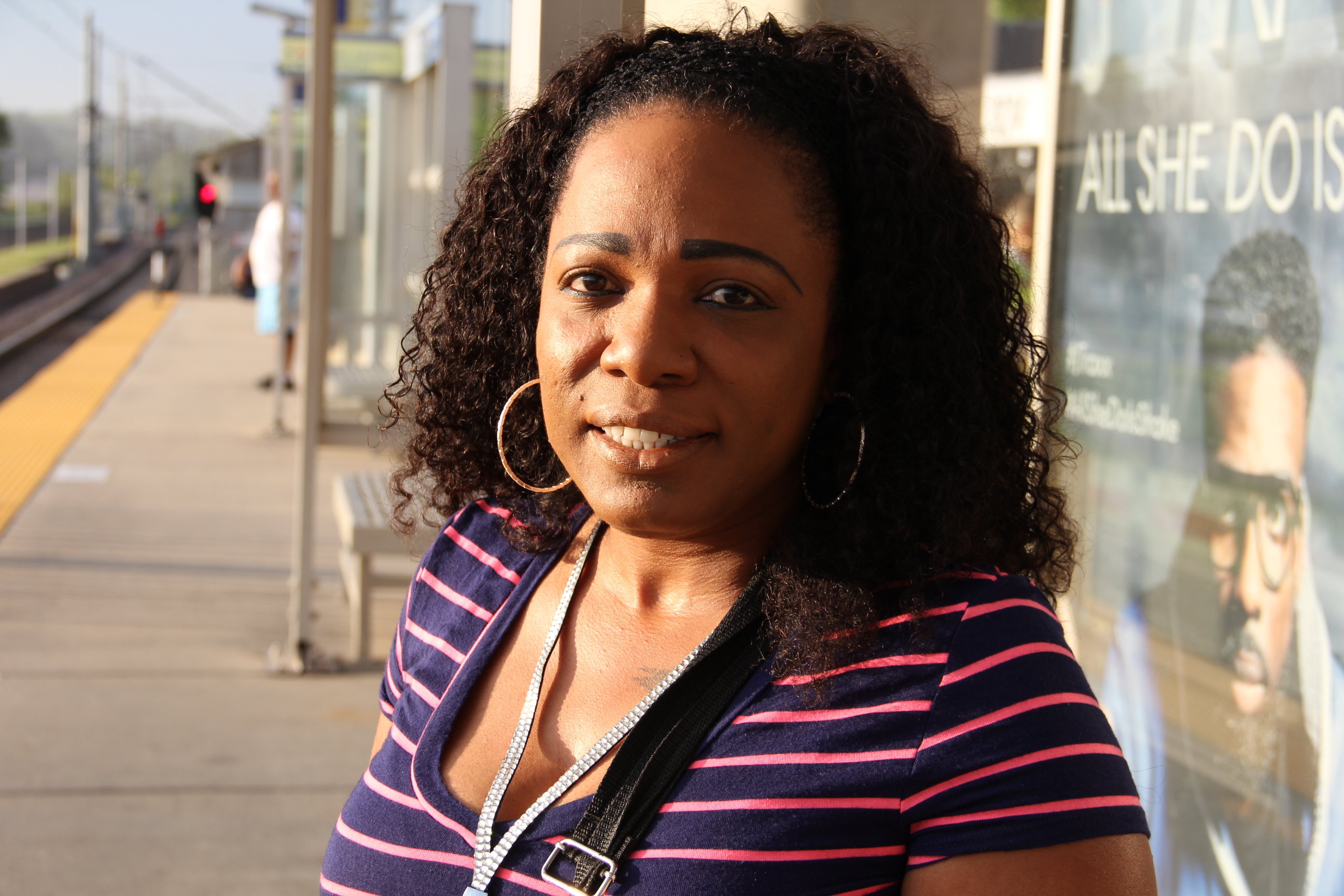 Yllanda started riding MetroLink about 12 years ago, and she hasn't stopped since.
For the most part, Yllanda relies on Metro to get her to work during the week. To do that, she boards a MetroLink train at the Fairview Heights MetroLink Station. Until recently, she had been riding to the Stadium MetroLink Station. However, now that the Civic Center Transit Center has reopened, she's back to her old stop. From there, it's a short walk to her job at the Robert A. Young Federal Building in downtown St. Louis.
Convenience is perhaps the number one reason why Yllanda chooses MetroLink as her transportation alternative. But, she also likes how it helps her save on gas and gives her a chance to escape the hustle and bustle of life (albeit for a little while).
"I sit back and relax until I get to work," she said. "I read a majority of my books on MetroLink."
Return to Blog