October 5, 2018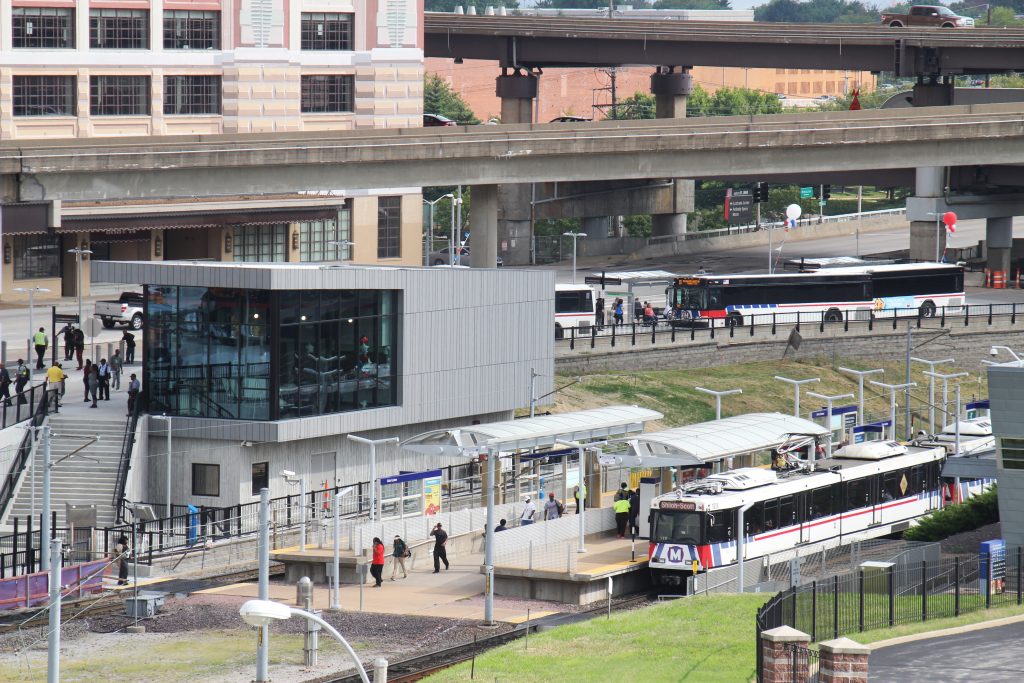 This commentary was published in the October 5 edition of the St. Louis Business Journal. 
---
For any business to survive — and to succeed — it must be able to evolve. Metro Transit has already started its evolution.
Cities across the country have been experiencing a decline in public transit ridership. While there are several variables that can impact ridership, at the core of this nationwide trend is a simple truth: The way people want to travel has fundamentally changed.
Several years ago, Metro Transit recognized this shift in the market. We did our research. We talked with our riders to find out what they needed from their public transit system. Then, about 18 months ago, we launched Metro Reimagined, a long-range strategy to completely transform transit service in the St. Louis region.
That strategy will begin to come to life next year when transit riders will start to see significant changes to the MetroBus system, including more frequent service, faster trips, new technology, new vehicles and innovative new services, including on-demand transportation and microtransit options. This new plan will not only serve our customers better today, but will also allow the transit system to grow and adapt to the region's changing mobility needs.
This shift in how people want to travel goes beyond public transit. From advances in autonomous technology and the growth of bike-share and car-share services, to investment in pedestrian and bicycle infrastructure, the future of individual mobility will be a flexible and equitable network of multiple transportation options. Some cities are already making those investments, and those that have undertaken similar transformations with their transit systems are seeing new riders and ridership growth.
It's important that we have a transit system that is ready for this future. For the St. Louis region, Metro Transit is not only a transportation provider, it's also a catalyst for economic growth. Since 2011, more than $7.9 billion in commercial development has been completed, is currently under construction or is reasonably committed within a half-mile of MetroLink stations in Missouri and Illinois. When businesses such as IKEA or Amazon are looking for areas to expand or relocate, a vital consideration is the availability and access of a strong public transportation system. That's also important for college graduates, young workers and young families, who are looking to live and work in locations that are making investments that make public transit and car-optional transportation a priority.
The good news is we are already moving in the right direction. We look forward to introducing a new vision for public transit that better connects our neighborhoods, better serves our riders, and helps the St. Louis region continue to be an attractive destination for business and development.
Jessica Mefford-Miller is Executive Director of Metro Transit.
Return to Blog