December 20, 2018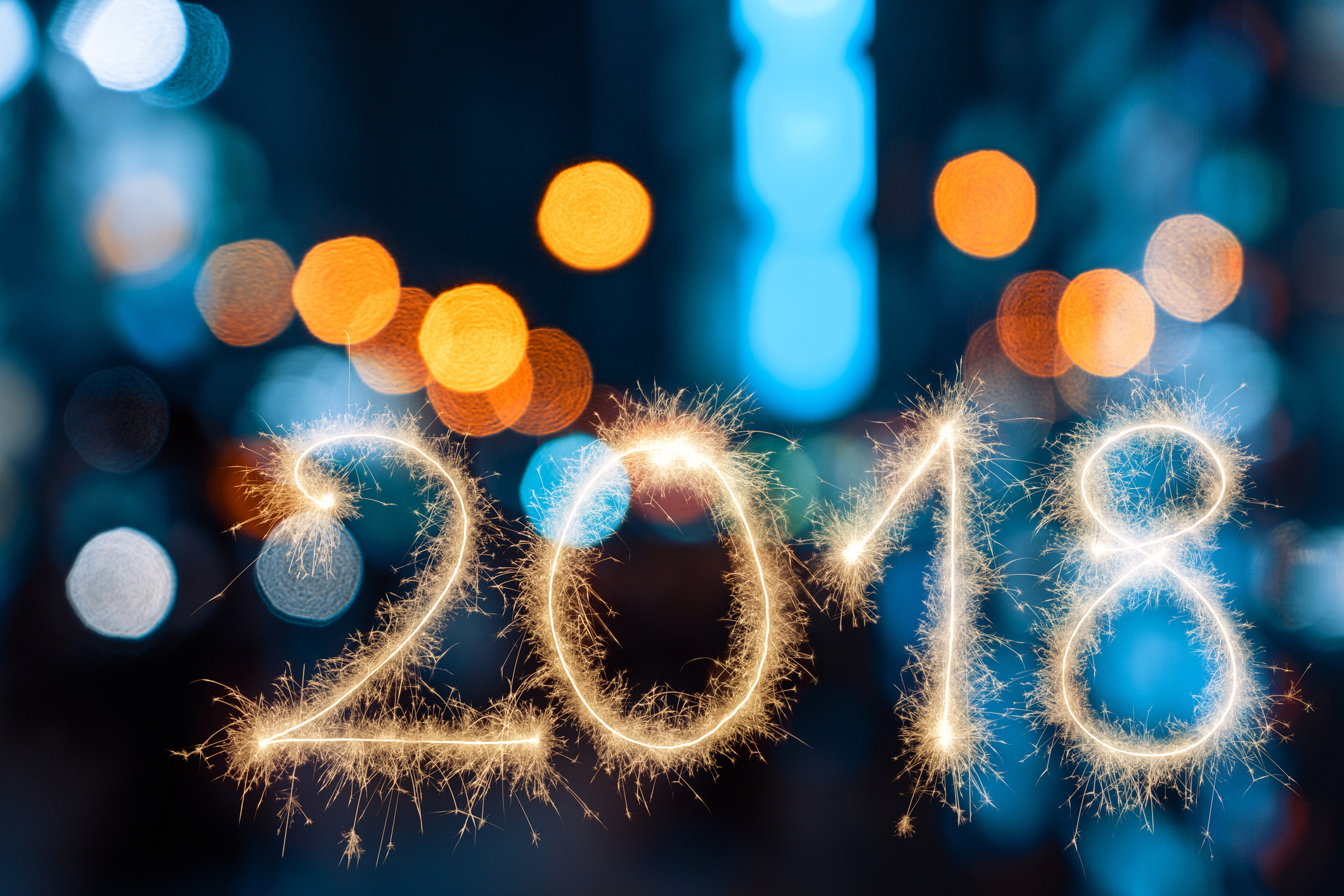 As the year comes to a close, let's take a look back at the stories that made the most noise.
Here's a look at the most popular blogs of 2018:
From opening the new Cortex MetroLink Station to fine-tuning the new Metro Reimagined plan, we're taking big steps toward an exciting future – and we have no plans on slowing down.
In 2019, you'll see us introduce new technologies to aid your transit trip, test new service options and launch a brand new service plan for the St. Louis region. The future looks bright, and we are excited.
Thanks for being a part of our community this year. From all of us at Metro, have a safe and joyous New Year!
Return to Blog